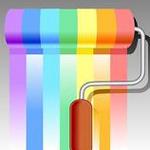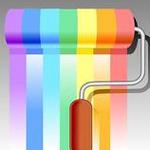 EPA CERTIFIED LEAD

     RENOVATOR 

          EPA CERTIFIED LEAD

                RENOVATOR 

Bathtub refinishing is a cost effective Bathroom makeover alternative to Replacing a bathtub that is worn out, damaged, hard to clean, or simply the wrong color.

DON'T REPLACE, REFINSH-----ASK FOR FREE ESTIMATES



RE-FINISHING OF COUNTER TOPS. 


The National Kitchen and Bath Association estimates the total cost to remove and replace a bathtub is $1,600 or more. M&M"S bathtub refinishing will cost a fraction of that!

M&M Painting Inc. is a full service painting company known for quality workmanship, dependable and punctual completion of projects since 1988.

Quality Interior, Exterior, Residential and Commercial painting specialists in Norhtern California.

Acquire the person to person benefits of dealing with a small business over a national chain.

                            OFFICE HOURS:

MONDAY --  FRIDAY  10:00 AM TO 5:00 PM

              SUPERVISOR--(530)-848-6780

             WWWMMPAINTINGCO.COM

              E-MAIL--margarita588@att.net